Justyna Głębocka
Attorney at law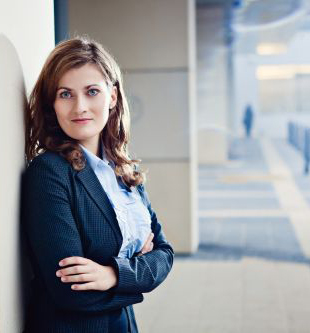 Attorney at law listed in the register maintained by the Warsaw Bar Association, where she passed her bar exam. Graduated with honors from the Faculty of Law and Administration at Warsaw University. She is currently a PhD student at the Institute of Criminal Law, Faculty of Law and Administration of Warsaw University.
She specializes in litigation, representing clients in a number of business conduct, criminal and economic, as well as civil proceedings. She is fluent in English and in the intermediate stage also speaks French.
Author of publications on criminal proceedings law, including the status and role of the victim in criminal proceedings. She conducted training on the criminal liability of board members.