Marta Foltyn
Barrister's trainee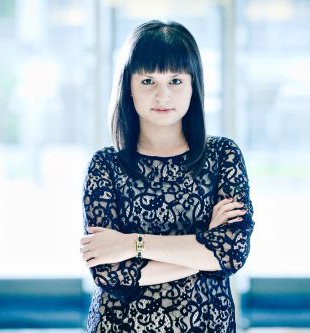 Marta graduated from the Faculty of Law and Administration at the University of Cardinal Stefan Wyszynski University in Warsaw (2013). During her studies she participated in a scholarship at the Université Paris Ouest Nanterre La Défense, France (2011). She's been barrister's trainee at the District Bar Council in Warsaw since January 2014.
Marta specializes in restructuring, mergers and acquisitions and in the broad scope of handling corporate companies. In addition, she participates in negotiations and provides legal assistance in the field of contract law. She participated in legal research (due diligence) of real estate and companies. She also participated in real estate projects with a particular focus on commercial projects.
She speaks English and French fluently.